We are pleased to see that you are interested in contributing to our blog (write for us or guest post).
Technical Writers Blog is providing an opportunity to write for us or submit a guest post on our website. We accept guest posts on technical writing, communication, corporate etiquette, soft skills, and any other topics that are related to either writing or corporate lifestyle.

Would you like to write for Technical Writers Blog?
Are you an expert on a topic that you would like to share with our audience?
At Technical Writers Blog, our goal is to share the knowledge and educate others in the field of writing. If you write for us, then Technical Writers Blog can be your platform to increase your outreach, promote your business, link building, share your knowledge, showcase your expertise, and much more.
Apart from the outreach, you get to place one link with do-follow attribute in your article.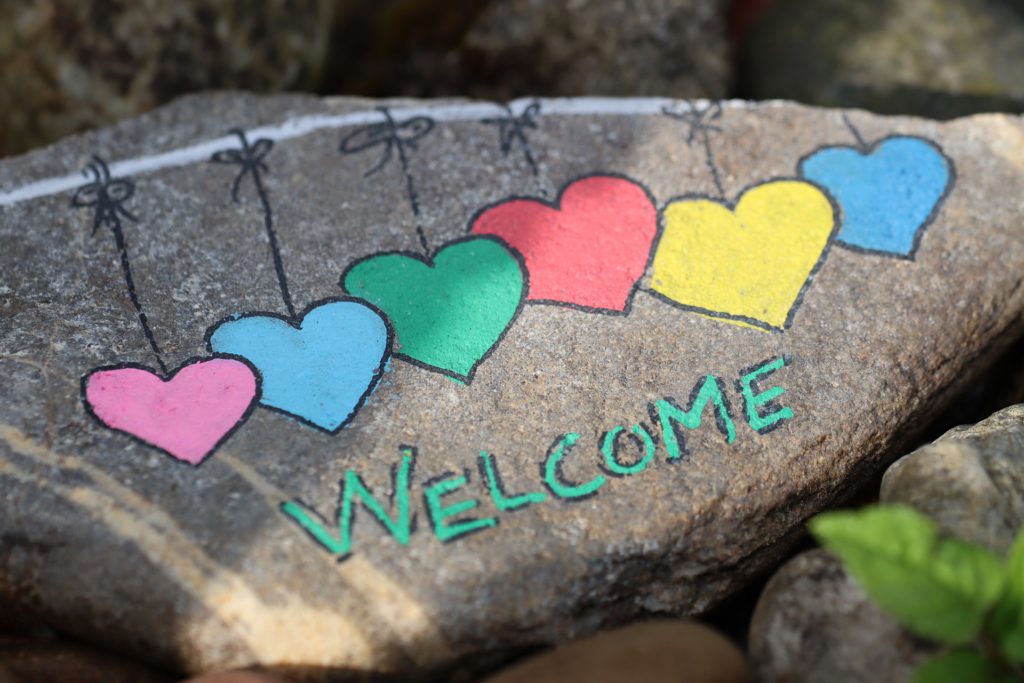 Guidelines to submit a guest post
We look forward to original, unique, relevant, and well-written content. If you have published an article elsewhere, please do not send it to us.
Before publishing anything on our website, we verify it on Copyscape and Google.
You should submit an article that is:
Well-written with a minimum of 800 words.
Not having any grammatical errors.
Having images that are original, licensed to you, or available in the public domain.
Well-structured and divided into headings and Sub-headings. 
We are a bit fussy, ensure that your article is interesting, unique, and informative that our readers will love to read.
What are you waiting for? Hurry! Contact us and send your article.
After your article is selected, it will be posted under only the admin/editor name. Any article published on our website, you cannot publish it anywhere else.
Of course, you can promote it on all your social media channels.
Here's what happens when you send us an article:
An editor will review your submission and determine whether it meets our criteria. If yes, the whole team will review and discuss it. 
The editor will consolidate the team's feedback and share it with you. 
After addressing our comments, send us an updated draft. You can always contact us for any clarification if needed.
After the revisions are finished and the article is ready to be published, we will publish it.
What we publish
We publish articles of anywhere between 800–2,500 words, depending on subject complexity. Some articles may need custom graphics. Articles that you write for us can be easygoing in tone and content which is usually good for less-intensive tutorials and posts, or articles can be rigorously structured and edited. Everything should be written after doing a great amount of research on current and cutting-edge topics in the web industry.
Quickly hit the Contact Us button and send us your article.