Do you know that according to an article published in The Economic Times, there is almost a 20% year-on-year growth in the number of opportunities in the field of technical communication?
According to Glassdoor, the average salary of a technical writer in the United States is $ 57,282/yr, while in India it is ₹624K/yr.
In this post, I will walk you through the life of a technical writer, day to day activities, skills, and how the technical writing field is evolving with the advancement of technology.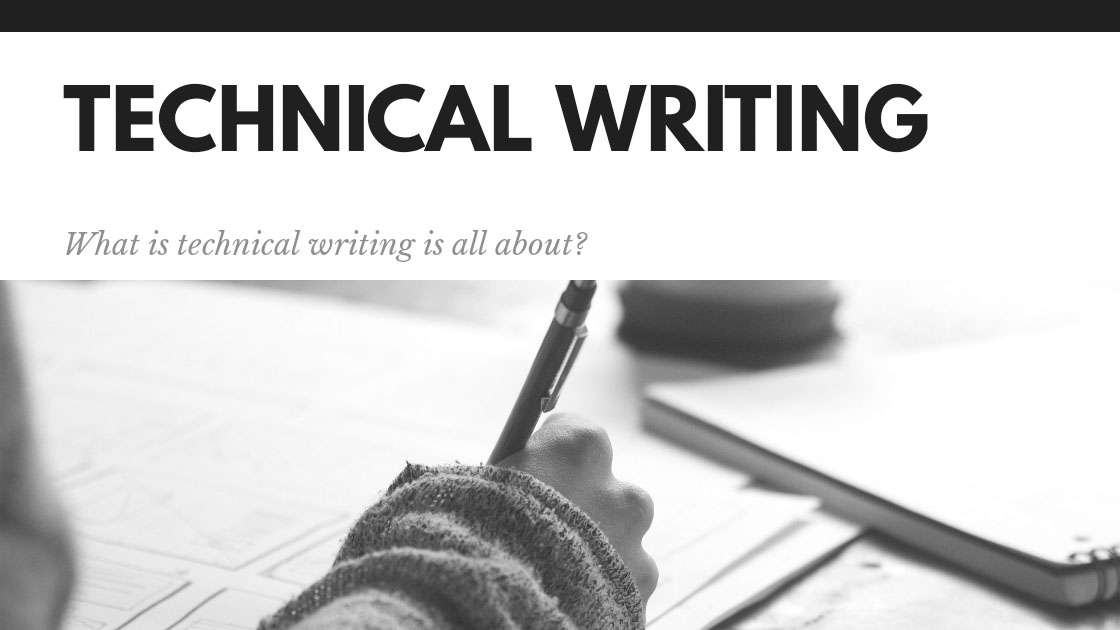 Definition
In the words of the Society for Technical Communication, technical communication is a broad field and includes any form of communication that exhibits one or more of the following characteristics:
Communicating about technical or specialized topics, such as computer applications, medical procedures, or environmental regulations.
Communicating by using technology, such as web pages, help files, or social media sites.
Providing instructions about how to do something, regardless of how technical the task is or even if the technology is used to create or distribute that communication.
In simple words, a technical writer communicates complex technical instructions in a simple and easy to understand manner.
What is the job of a technical writer?
The job of a technical writer is to extract information from different Subject Matter Experts (SMEs) and then, write the document in a simple layman's language. They are the bridge to transfer information from technical experts of an organization to the non-technical product user.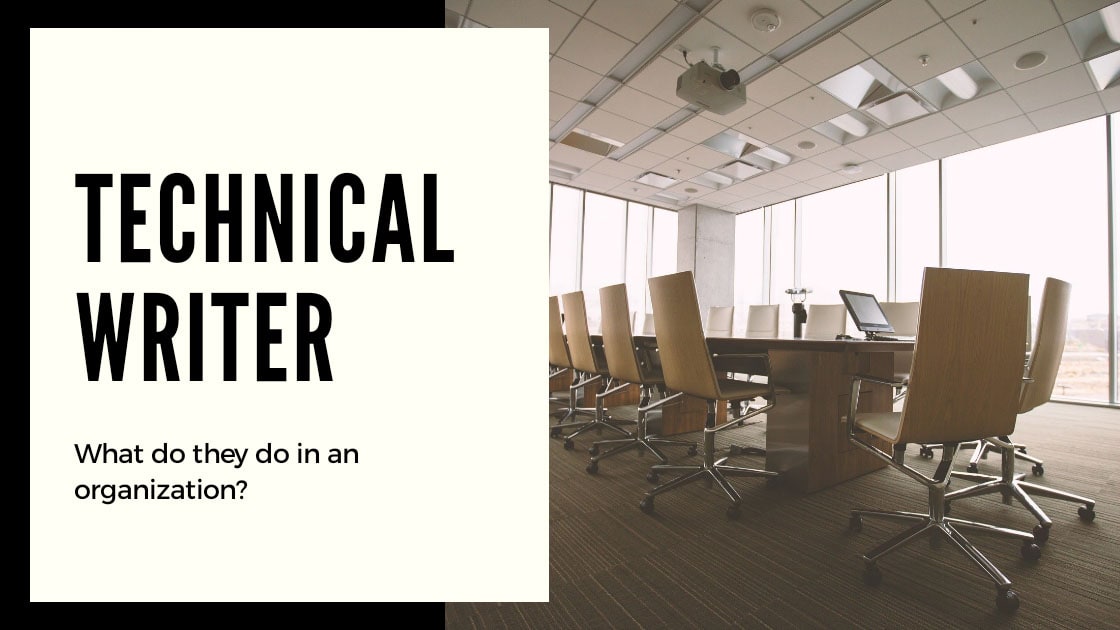 If you look at different job search portals you can find the following common points mentioned in the job description for a technical writer's job:
Interview SMEs to extract information.
Communicate with different stakeholders
Excellent written and verbal communication skills
Ability to cope with fast-paced and constantly changing environments.
Passion for learning and documenting new technologies.
Review and edit technical documents that meet the defined quality standards.
Copy, edit, and proofread content.
How is Technical writing different from any other form of writing?
After reading the above-mentioned job description you must be wondering, how is technical writing different from other kinds of writing, such as business writing or content writing. Now, the difference between technical writing and other types of writing is dissolving. All these fields are overlapping each other. Now, the companies have started calling it Technical Content writing.
However, the basic difference between technical writing and any other form of writing is that technical writers write instructions specific to the content i.e., to the point instructions in simple English, while others write elaborated instructions using fancy English.
Technical writing documents
In the current world, technical writers are present in most of the industries, for example, engineering, chemical, biotechnology, aeronautical, robotics, computer hardware and software, consumer electronics, finance, medical, biotechnology, and forestry.
The type of documents they work with depends on the job and industry. However, the following is a generic list that a technical writer works. A technical writer may not get to work on all these types of documents throughout his/her career life.
Instructions or procedures: These are documents on which the majority of technical writers work. Instructions and procedures are documents that help an end-user in operating, installing, configuring, maintaining, or manufacturing a product. These are action-oriented documents. For example, user manuals, installation manuals, assembly procedures, or configuration guides for computer software or hardware, household products, medical equipment, mechanical products, and automobiles.
Proposals: Business proposal or Request for proposal (RFP) is a document used to persuade a company or organization for the business. It is a document to bridge the gap between you and potential customers. A business proposal document describes the purpose, the tasks to be performed, the methods, and the cost of a project.
Emails, letters, and memorandum: These documents are frequently used in any business. These can be prepared with different goals, for example, transferring information, persuading someone to take action, or advertising your product. These can be sent to both internal audiences (employees) or external audiences (customers).
Press releases or release notes: To announce the release of a new product, a technical writer creates release notes. The document describes the new features, resolved issues, prerequisites, and value of your product to the public.
Specifications: These are technical documents that detail the structure, parts, packaging, and delivery of an object or process so that the reader can easily rebuild the product.
Case studies: These are reports created about a person, group of persons, or situation after studying them for a while. These details the problem, characteristics, and solution or findings of the study.
Technical reports: These are the data-driven documents. To support the findings of a case study, a technical writer create reports. Depending on the audience, reports can be highly technical with a lot of data, or statistical containing graphs and pie charts and descriptions.
White papers or research papers: These are written for experts or technical audiences and contain the problem statement, description, and solution. A problem can be a process related or product-related.
Websites: The world has changed a lot after the evolution of the world wide web. If a product or company is not online then people doubt its existence. Today, Technical writers are often responsible for writing the product description on companies' websites or e-commerce portals.
APIs documents: Application programming interfaces (APIs) are computing interfaces that specify how the components of software interact. API documents explain the purpose, components, and use of APIs and are prepared for developers.
Help systems: These are the online help that provides information on products and services. Online help is just like web pages which you can view in any web browser. To create online help, a technical writer needs to be well versed with help authoring tools.
Technical writing skills
To become a trained technical author, you need to hone the following core skills:
Audience analysis: This is a common sill for most of the writing professions as before writing any document, you first need to understand your audience. However, as a technical writer, most of the time you have to pass highly technical information to a non-technical audience. If you do not understand your audience then, you might end up communicating in a technical language and the document may not serve its purpose.
Communication: To get the information from different experts, you need to interview them. Connect with them over emails, calls, or face-to-face interviews. For all this, you need to possess excellent communication skills.
Understanding technology: In this high pace environment, technology changes every moment. You must understand the technology for which you are writing. You can't write and communicate a topic properly if you do not understand it.
Fluency with technical writing tools: With the increasing amount of information to pass on and expanding the number of highly technical channels to communicate, leads to a need for multiple tools. Often, these are not simple text editing tools.
Research and Analysis: You need to research and analyze information and then transform it into a readable form.